If you caught the latest episode of Kanye West's VOYR series, you might have seen a young man by the name of James Blake sitting in on the [Kanye x Mannie Fresh] conversation toward the end. In case his name didn't ring a bell, James is a young and rising producer/singer/songwriter hailing from Jolly Old London. On Monday, the 23-year old released the video for his latest single, A Case of You, from his EP Enough Thunder, which dropped in October.
A Case of You is a cover of the 1971 track by Joni Mitchell. His cover shows off his London roots, as well as his great vocal ability, and the lyrics really make you feel something. The video features another London native, actress Rebecca Hall, and helps the viewer feel the full emotion of the song. It takes you on a rollercoaster of experiences, shifting from the peaceful moments of a relationship to some of the darker moments and right back to the bed at the end of the day. The song and video are both #TNNapproved. Check it out.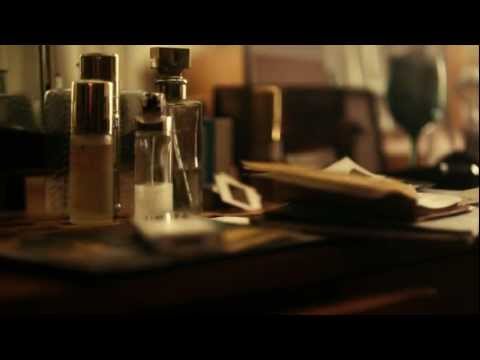 If you like what you saw, check out James Blake's Enough Thunder EP,
which is available for download on iTunes now.