I've been on a total music binge lately. In the past week, I've added almost 100 songs to my iTunes library and the search continues. Last night, I asked Ashton Boston (he's like my personal stylist for music) to send over a few new tracks and I like what I've listened to so far. I think that people spend so much time listening to lyrics that they fail to appreciate all that music has to offer. To be honest, I've never been one to focus on the words of a song. The music itself has always done it for me and this song is a great example of why. Check out this video for Swindle's Moodswings.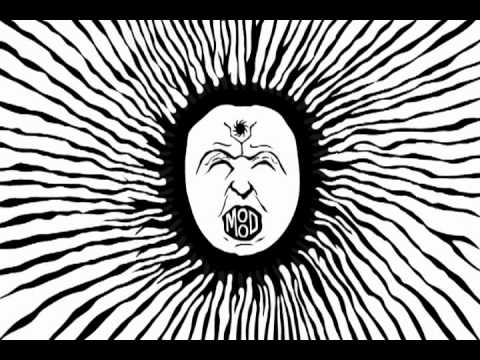 [Moodswings]
[Swindle]
[Moodswings - Single]
Swindle is an experimental/grime artist and producer out of the UK. Through Swindle Productions, he's released a number of EPs and mixtapes and he recently dropped his latest single Moodswings. The video was released last week and features some really cool visual effects that compliment the song, while adding a twisted type of story for the viewer to enjoy. It reminds me of something off of [adult swim].