Niki & The Dove have been in constant rotation in my iTunes library lately and I finally took the time to check out some of their visuals. My friend turned me on to them a few months ago and their 2012 Instinct album has been a major piece of my daily soundtrack for the past few months. The video below is for The Fox, one of my favorite tracks on the album. Check it out. Cool graphics, dope music, and one of my favorite critters falling through the sky.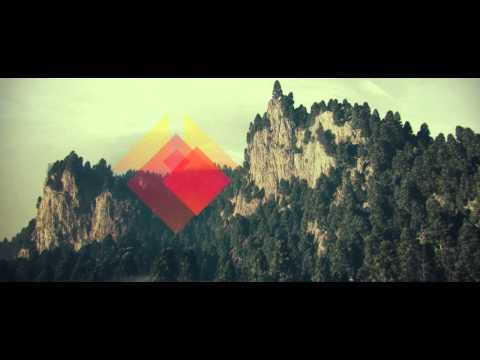 If you like this video, there's more where that came from.
Click here to check out more of their videos now.