The Studio 54 Experience.
In the 1970′s Studio 54 became a busy discothèque located at 254 West 54th street in Manhattan. You had to look the part, know the right people or have a famous last name in order to have been embraced within the opulent ambience. Studio 54 is where the who's who of NYC and celebrities such as Michael Jackson, Grace Jones, Andy Warhol, Janice Dickson and more would all gather to bask in the midst of grandness. With a capacity of 700 and a cover charge of $8, the garments made lasting photos and the music took everyone to a place of euphoria. The No Names, Cashmere Club 1867 and LateBoots present a Thursday night that you will only get to live once. The password for the doorman, time, location and attire required is included in the invitation below. Pull the tricks out of the bag; this night will be a marvelous occasion consisting of a multitude of treats. Thursday it is!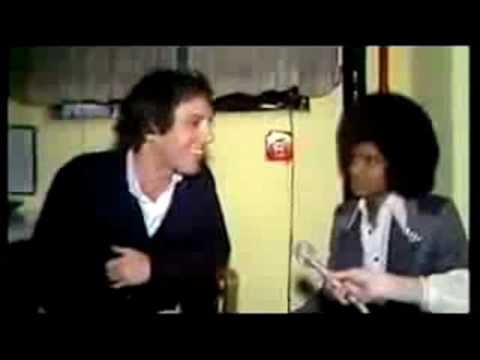 *read more for the official invite.